I'm offering a free U.S. Silver Dollar to friends and family (as supplies last)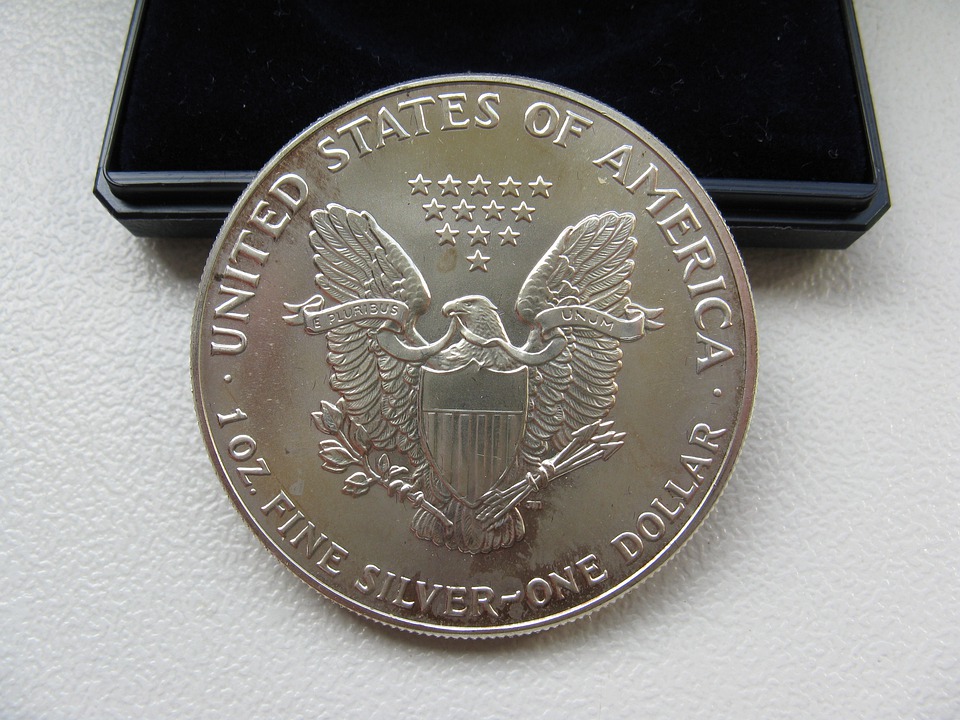 If you sign up using my referral link, and then give me the email address you used to sign up, I can transfer a U.S. Silver Dollar from my account into yours!
You can learn more about the UPMA here:

Just sign up for your account using my referral link, and then send me your email address that you used so I can transfer one of my silver dollars to your account.
Why am I doing this? Well, I love you guys and I'm very concerned about the control that our current money system could have over Christians. I wanted to find a way to urge more Christians to have an alternate way of paying for things should an attempt be made to control God's people. (And everyone else for that matter!)
UPMA is a non-profit organization that has an agreement with a company in Utah called Alpine Gold. The UPMA helps people use gold and silver as money be eliminating the cost of buying and selling in amounts under $10,000 a month. It's kind of like a real bank in that it stores real gold and silver. Because of that it does cost about 1 penny a month to store an ounce of silver there. You can store the ounce I give you for about 25 years with the free silver dollar I give you. By using my referral link, you pay me some of your fee. You also get a referral link when you sign up that you can use to give to others. (you don't have to give away silver though)
The good thing about storing your money in silver is that it has its own value that isn't affected by the devaluation of the dollar. That's what causes the dangerous kind of inflation that we see today.
The United States was designed to work best when its people have their own money and that's what this is. If you want to do it, just sign up at the UPMA link above and let me know.
Here's my link (make sure you only use this link to sign up):
After you sign up, contact me here and tell me your email address so that I can transfer a silver dollar to you at UPMA.